Waterworks Week is on 10-18 March 2018 (In conjuction with World Water Day on 22 March)
Inviting individuals, churches, schools and groups to fundraise for water with Waterworks for a Thirsty World
We can't live without water. Yet in many parts of the world people don't have access to clean safe water. Poverty, lack of infrastructure, limited access, poor hygiene and sanitation mean that many disadvantaged communities have compromised health and sub-standard standard of living. Furthermore, without safe water and sanitation, sustainable development is impossible.
In 2017 we raised around to $230 000. With this money we have funded water tanks in Pakistan, boreholes in India and Zimbabwe, a watershed management system and water tanks in Ethiopia, Tanzania, along with other water projects such as water education and sustainable farming in other parts of Africa and Asia. The beneficiary reports have been outstanding. For example in Ethiopia, a project costing $13,640 is giving 15000 people from 3 different people groups access to clean water, in Pakistan $14,600 is enough to build 7 water tanks in 7 brick kiln factories to give 7350 enslaved bonded slave workers access to disease free water, while in Zimbabwe $11,261 funded a borehole to give 7 school areas and over 7000 people and livestock life changing water.
In 2018 our target is $400,000. Individuals can fundraise separately or as a group towards a project in a country of their choice. Last year families, youth groups, businesses and schools formed fundraising teams to work together towards a goal. There are many ways to fundraise: from doing the water ration challenge or H2O only challenge, to organizing a car wash or encouraging kids to do a water chores challenge. You can also fundraise your own way: swim, walk or host an event. The possibilities are endless.
Support our life changing projects in 2018. We have identified water needs in Jordan, Ethiopia, Tanzania, Zambia, Uganda and Kenya to name a few countries. We are supporting water provision, water education, health and hygiene. We have community transforming projects including drilling bore holes, water channeling, rainwater harvesting, microflush toilets, as well as health and sanitation education in schools and villages . Please commit to fundraise with us so that grace may flow to these disadvantaged communities. As well as raising money, our aim through this campaign is to promote Christian charity, aid and development, and water awareness
Email us if you want to find out more about the Waterworks for a Thirsty World campaign, to book a speaker to your fundraising event, or to sign up to waterworks 2018. Fundraising is open throughout the year.
Click to FUNDRAISE NOW Click to DONATE TODAY
For more information email: info@waterworks.org.au or ring 02 9284 1406. Please like our Facebook page.!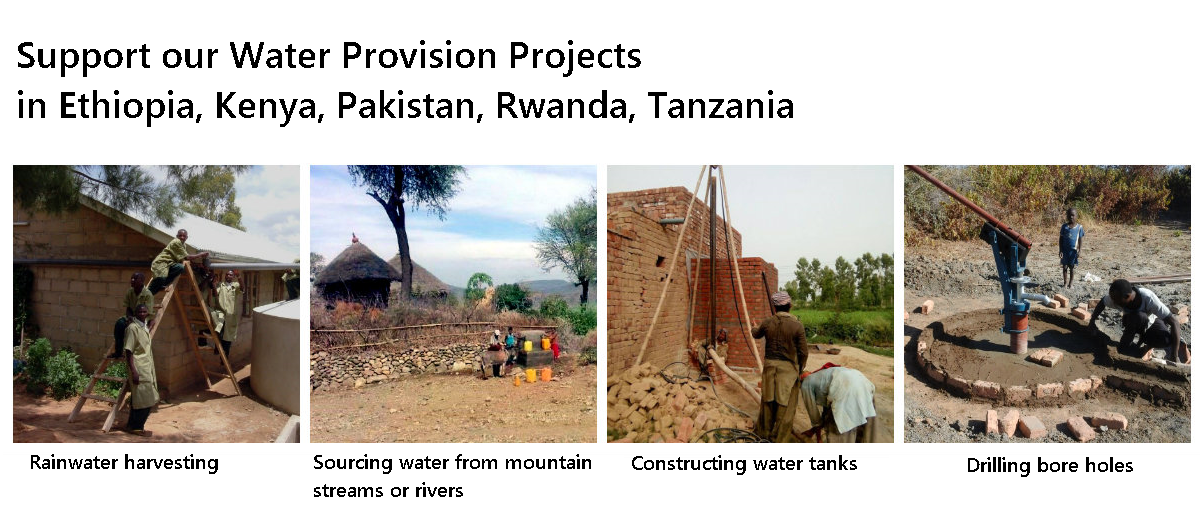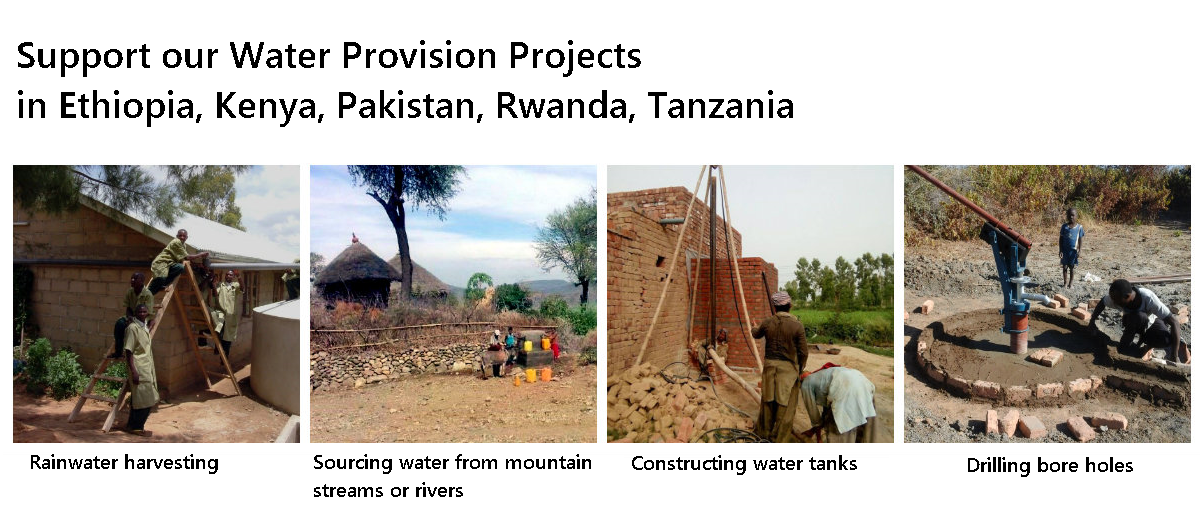 Click to FUNDRAISE NOW Click to DONATE NOW
Copyright © Waterworks 2017 All rights reserved.