Blog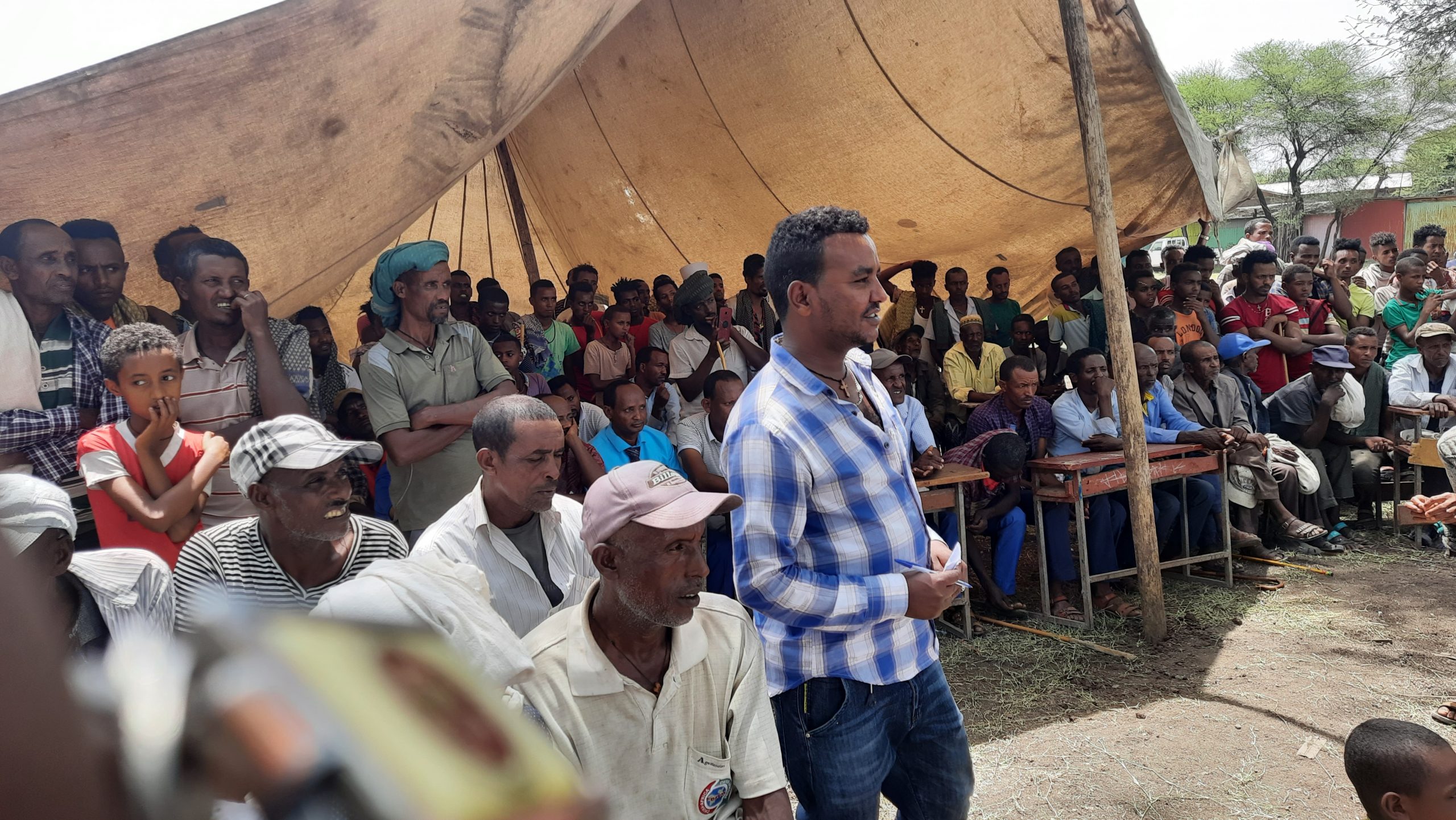 When revenge killings drop by 95%
by Amy Touzell
May 18, 2020
Valuing human life and making an eternal difference
Now focused on addressing the devastating humanitarian crisis unfolding as a result of COVID-19 lockdowns, Heading North has overseen life-changing development in education, WASH, health, income generation, environmental conservation and leadership. 
The massive drop in revenge killings between ethnic and family groups shows a radical change in values and behaviour, inspired by peace and reconciliation programs and the establishment of six new churches across Tere in Ethiopia's Amhara Region. 
Leadership development, peace and reconciliation training conferences and mediation have led to a reduction in violence, with revenge killings dropping from 20 per year to just one in the last 12 months.  
Be part of the transformation taking place through partners like Heading North. Give to the tax-deductible Anglican Aid End of Financial Year Appeal.
Get prayer and project updates in your
inbox.